American Author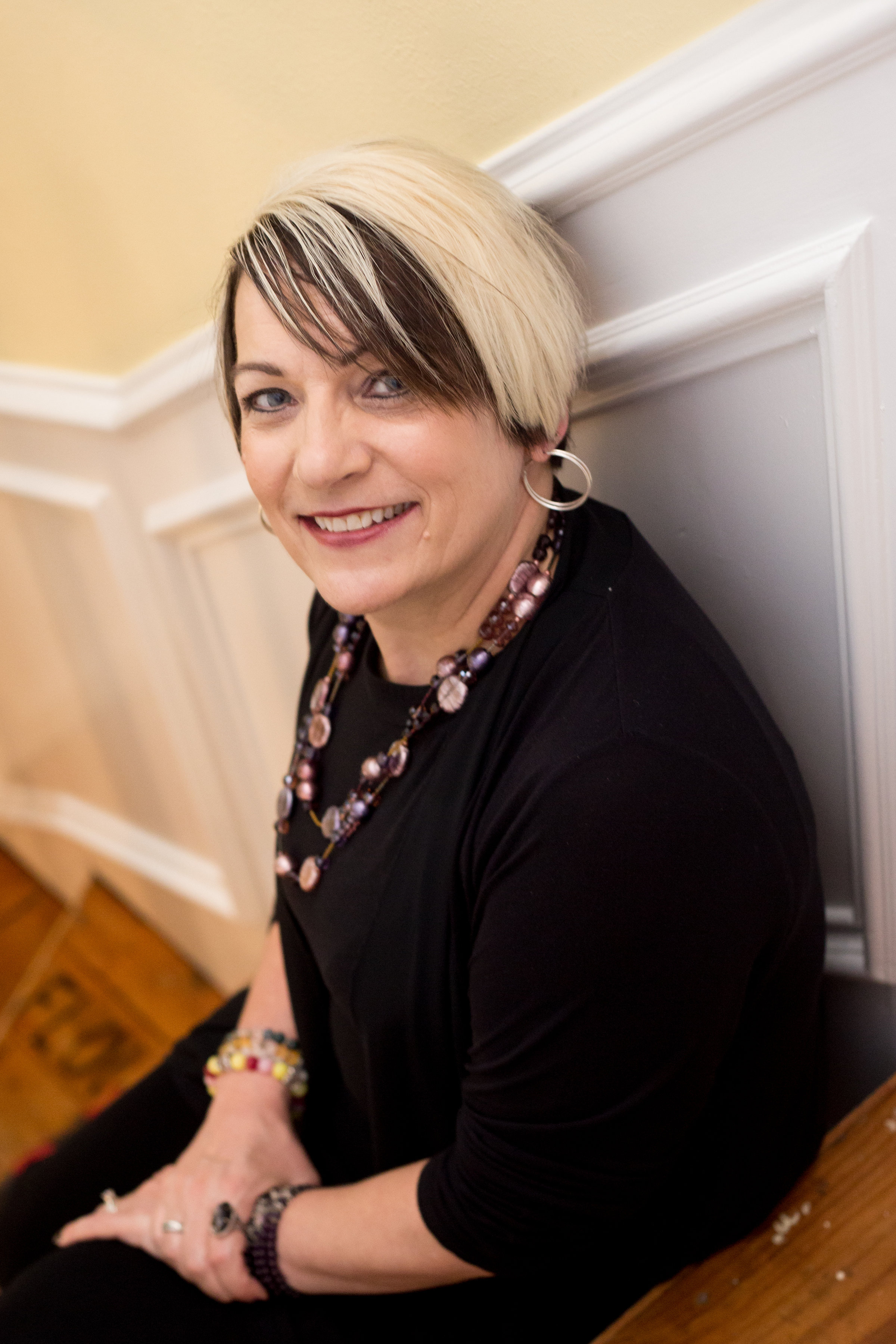 Sherri Sengsouvanna
Sherri Rowan Tracy Sengsouvanna (Born February 6, 1963), best known by the name Sherri Sengsouvanna, is an Award Winning American Author, Grief Mentor, Intuitive, Feng Shui Practitioner, Angelic Reiki Master, Spiritual Mentor and Founder of Dance With Todd, a Non-Profit Organization established in honor of her son Todd.


Sherri Rowan was born in Maquoketa, Iowa. She graduated from Columbia College with a B.S. in Business Administration in 2010. She worked in the real estate industry for a title company from 1983 to 1990 in the Illinois Quad City metropolitan area. From 1990 until 2011, she worked at several Public Housing Authorities in the states of Illinois and Texas where she specialized in public housing procurement and capital improvements for public agencies. In 2011, she became a small business owner and currently provides project management services to Public Housing industry through her consulting business, Sengsouvanna Consulting LLC, based in Houston, Texas.
From an early age she enjoyed writing and telling stories. On February 7, 1993, her world was suddenly shattered when her only son Todd was struck by a car and killed instantly. She spent the next 20 years working through her own personal struggles with grief. In September 2013, Sherri experienced a profound life changing event that propelled her forward on her spiritual path. As a result, she now embraces life with a sense of a deeper meaning and spiritual purpose, a journey filled with unwavering faith in all things seen and unseen, and a belief that we are all eternal souls having a human experience. In August 2014, Sherri founded a non-profit organization, Dance With Todd Inc, to help others who are facing adversity in life and develop affordable housing with holistic supportive services for the residents.

Award Winning American Author
Sherri's first published book, Storm of Joy, was awarded the Readers Favorite Book Award in August 2016.
Works
Storm of Joy
Storm of Joy, Illustrated by Rayanne Vieira do Nascimento. 1st ed. Virginia, CFA Publishing, 2016.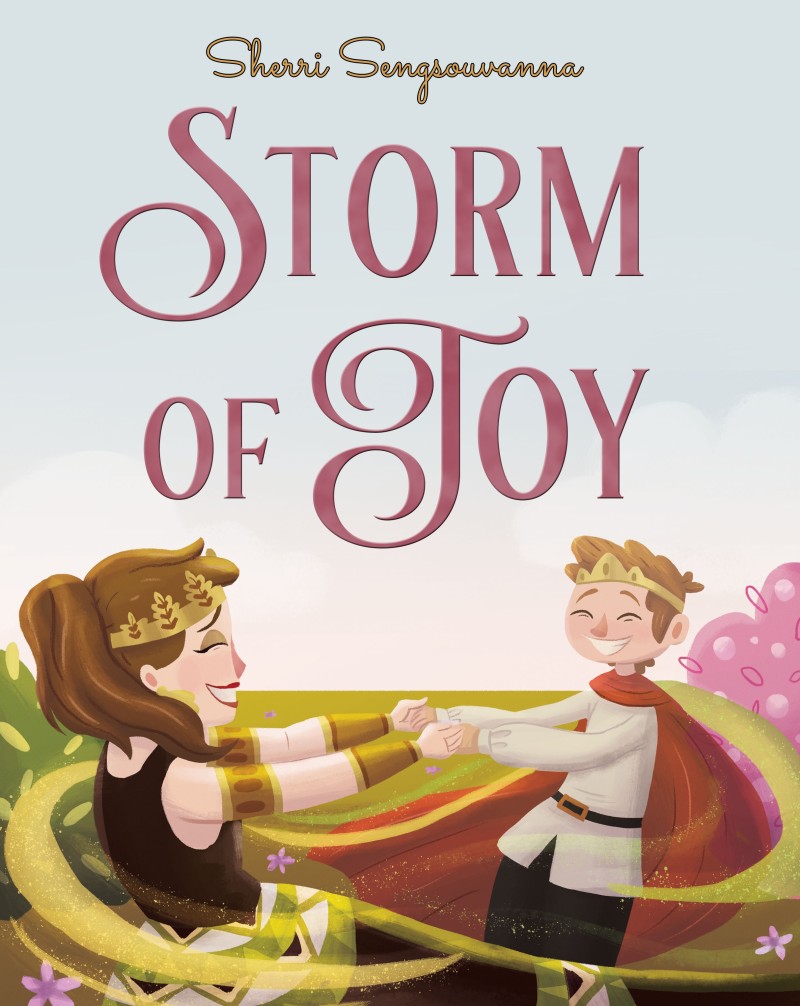 Based on Sherri's true story of her son's passing away, Storm of Joy is a fairy tale that offers a message of hope for audiences of all ages. The loss of a child begins a lifelong struggle to learn how to cope with such a traumatic experience. Some people think it's best not to think about their loss, but other folks feel they can feel the cloud of sadness being lifted as they talk about and talk to their beloved child. Such is the case of Sherri Sengsouvanna, who has been living with the loss of her son Todd at an early age. Sherri's book, "Storm of Joy", is a story of divine connection that trumps the illusion of separation caused by the death of a child. it is in essence a great fairy tale with a happy ending, but it also reminds us "to keep the faith and ask for our own miracles everyday…anyway…anyhow…anywhere."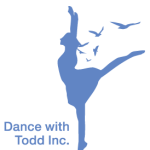 Dance with Todd
In addition to being an American Author, Sherri is also the Founder and Director of the non-profit Dance With Todd Inc. that was established to honor the memory of her son Todd who died instantly when he was struck by a car at the age of 12. Dance With Todd Inc. is committed to assisting others who have experienced a profound loss in their life to reclaim their joy again and rise above it. Learn more about Dance With Todd Inc. here: Dance With Todd