Children's Book About Death And Dying
I was so ill-prepared to deal with the death of my son because, in part, death just wasn't talked about in our society. I didn't know how to help my only surviving child deal with the death of her sibling because I didn't even know how to help myself. Looking back on it, I can see that my 10-year-old daughter lost so much the day my son died. She not only lost her sibling, she also lost her mother as well, as I fell into a deep dark place filled with pain and sadness. Her whole world was turned upside down and daily routines that provide children with a sense of security were completely destroyed.  Seeking out children's book about death and dying can provide you with a great place to start in helping children heal and can be a great gift.
Death is Part of Life
Death is such a natural part of life and yet it seems to be so absent in our conversations, especially with children. If adults can have more open and honest conversations about death with our children, I'm convinced we will create a healthier society emotionally around the topic of death. Disney demonstrates how well children and adults alike respond to a positive message about death and loss with its ongoing success of the Broadway musical The Lion King. Death is the essential and natural part of the circle of life. Let's talk to the children about it.
Sharing Feelings in my Children's Book about Death and Dying
Honesty is the key ingredient as an adult to sharing feelings with children about death. It's okay to let children know that as an adult we get sad and miss people when they die. It's okay to let children know that someday they will die and there will be people that will be sad and miss them too. As adults, the more honest we can be with ourselves about death, the more credibility we will have with children on the subject. This is why the subject of death in my children's book about death and dying is not skirted around.
Storm of Joy
Storm of Joy offers a message of hope to audiences of all ages as a children's book about death and dying as it reminds us to trust what we feel rather than only what we see. Children are more receptive to this type of message than adults because they simply operate more from the innocent heart than the mind. If we can help the children understand early on how everyone, including each of them, will ultimately experience death in this lifetime, they will be so much better prepared to deal with death than I ever was.
That is my hope for a lasting legacy with Storm of Joy. One story. One child at a time. While honoring the feelings of sadness in grief is a necessary part of life, getting stuck in the suffering and depression is not. The resiliency of children is a model for one and all when it comes to grief. Let the children lead.
Storm of Joy in the Classroom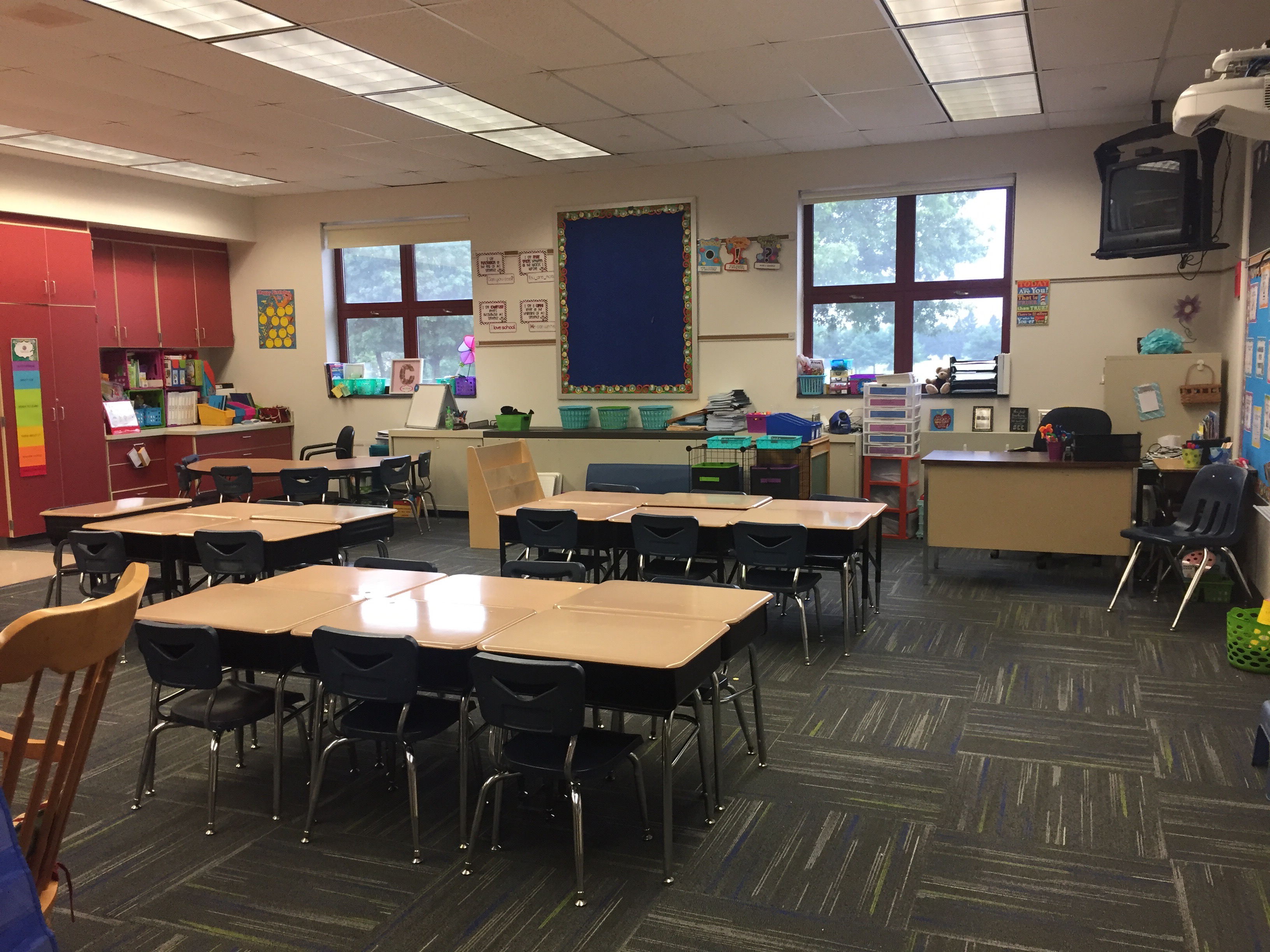 First-grade teacher, and blogger, Angela Choate incorporates Storm of Joy in her classroom. Including children's book about death and dying in her classroom have helped children cope with this sensitive topic. Mrs. Choate discusses the sensitive subject of teaching about death with her elementary class when there is an incident of death of a pet, student, or student family member in her classroom. Mrs. Choate even has a FREE lesson plan on her blog post: Teaching About Death: Grief in the Classroom
"It is important to talk to students if they are dealing with grief. This shows them you are interested in them and are there to support and help them. Sherri's children's book about death and dying is a perfect way to bring up this sensitive subject in a classroom setting." – Mrs. Choate
Education Coffee Break: Education Blog

Education Coffee Break is an education blog for primary grade levels. The blog contains information on ELA, Literacy Centers, Math, Guided Math, Technology Integration, Planning and Preparation, Classroom and Behavior Management, Classroom Organization, and much more.