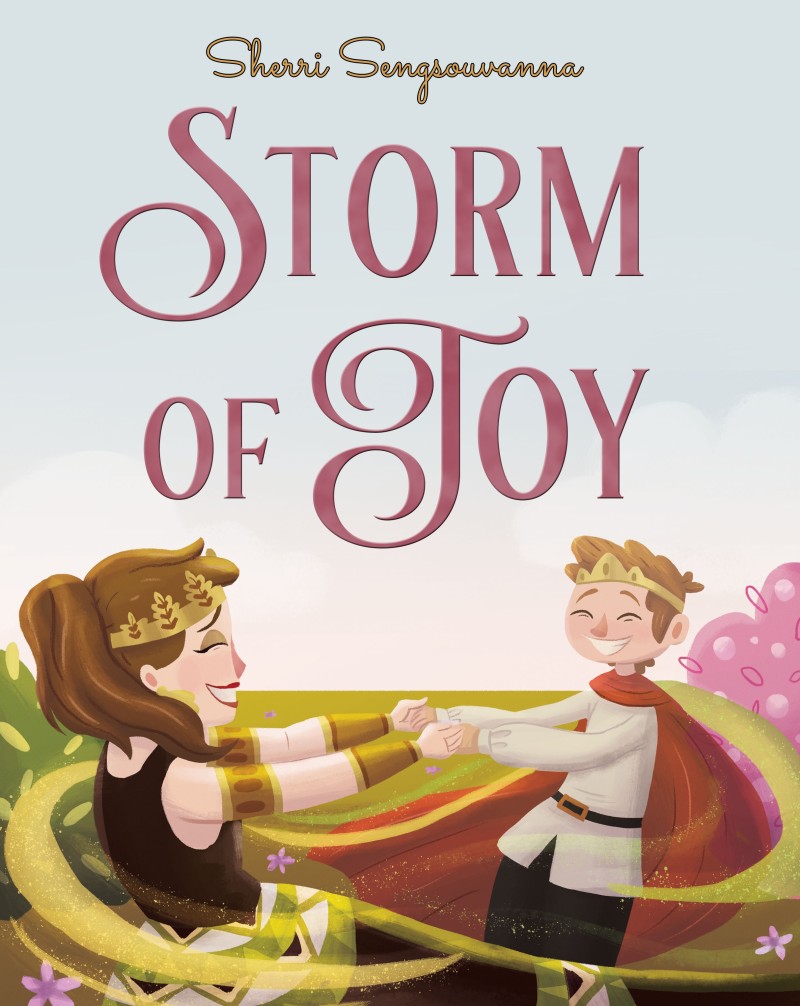 When my son, Todd, passed away, I received a variety of gifts of condolences. Lots of food, flowers and money but the most cherished gifts were the stories, prayers, and books that people shared with me as a grieving parent gift. What helped me most to communicate with Todd was the gift of a book.
Grieving Parents Gift
A grieving parents gift that I treasured receiving was books. The books I especially enjoyed was anything written about an everlasting life. I know that we are all eternal souls, I feel that in my heart. However I did not fully understand what that meant. I was driven, as a mother, to find validation of what my heart felt but my mind couldn't explain. Books became my source to expand my understanding of where Todd might be and more importantly how he was. All I really wanted to know was that he was okay and that I would one day hold him again in my arms.
Storm of Joy as a Grieving Parents Gift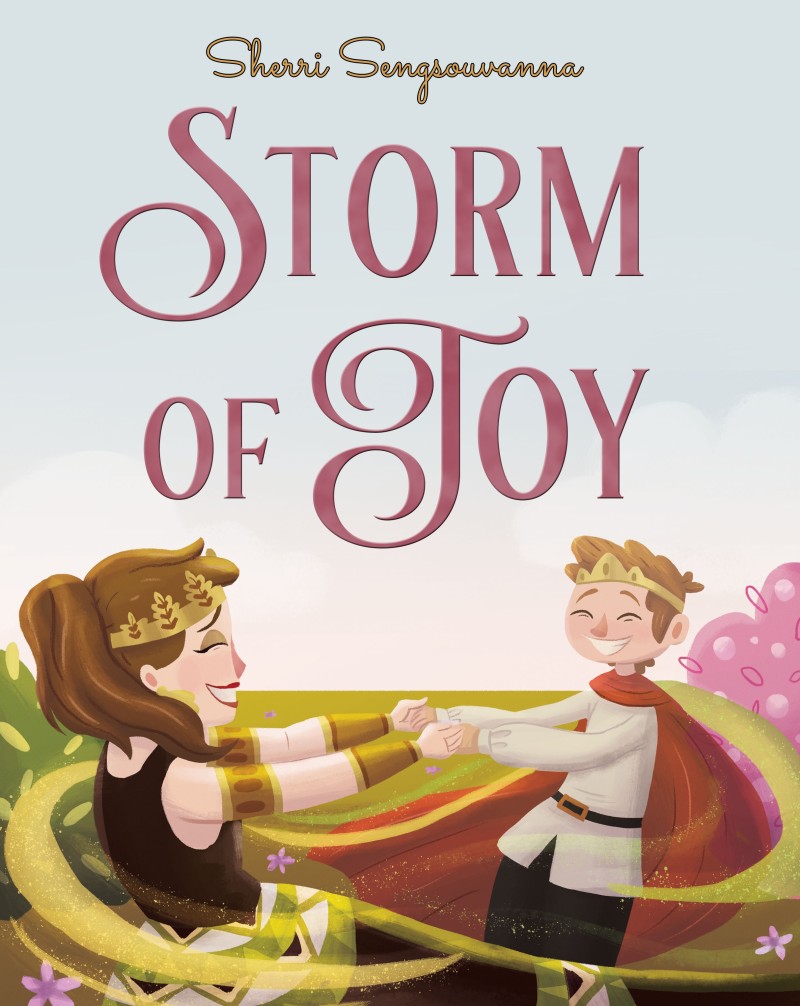 Todd and I wrote Storm of Joy together. Storm of Joy is really a gift of hope to others, especially to grieving parents who have lost a child. While framed as a fairytale, Storm of Joy is based on the story of my life and my relationship with Todd both before and after his death. Our hope is that Storm of Joy opens the conversation about death in a way that both children and adults can relate to, in the energy of the child where all things are still possible. For it's in that place that I believe we can all learn to communicate again with our loved ones in the higher realms. We know that we will join them there eventually, but we don't have to wait until we get there to communicate again. How we communicate is as unique as each of us but Storm of Joy reminds us to trust what we can't see and that's why we believe it's a great for a grieving parents gift. The love for a child lives on forever in our heart and Storm of Joy reminds us of what we know is true, that we are all eternal souls, that we can still communicate, and that we all live happily ever after.
More Grieving Parents Gift Ideas

Dance with Todd is a non profit to assist others through their grief, one step, one dance at a time. Read more about what are good and bad grieving parents gifts.